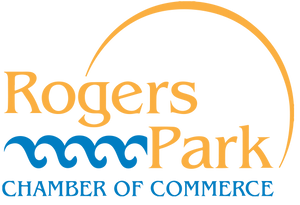 Donation
Thank you for your donation to the Rogers Park Chamber of Commerce.
Donations may be made in increments of $5, $10, $20, $25, $100, $500, and $1000 or any combination thereof.
First, from the drop-down "Amount" menu (above) select the denomination you prefer. 
Hover over the quantity box. The up and down arrows will appear, which you can increase or decrease the quantity.
When satisfied, click "Add To Cart" and you will be taken to the checkout page. 
When the sub-total amount above the "Checkout button" properly indicates the amount you would like to donate, click the "Checkout button."
Enter Billing information and register to complete your transaction.
Rogers Park Chamber of Commerce is a non-profit organization.
If this is a contribution from a business, indicate the company name during the checkout registration process.
Contributions may be tax deductible.
Rogers Park Chamber of Commerce | 6902 North Glenwood Avenue, Chicago, IL 60626 | 773.850.0049